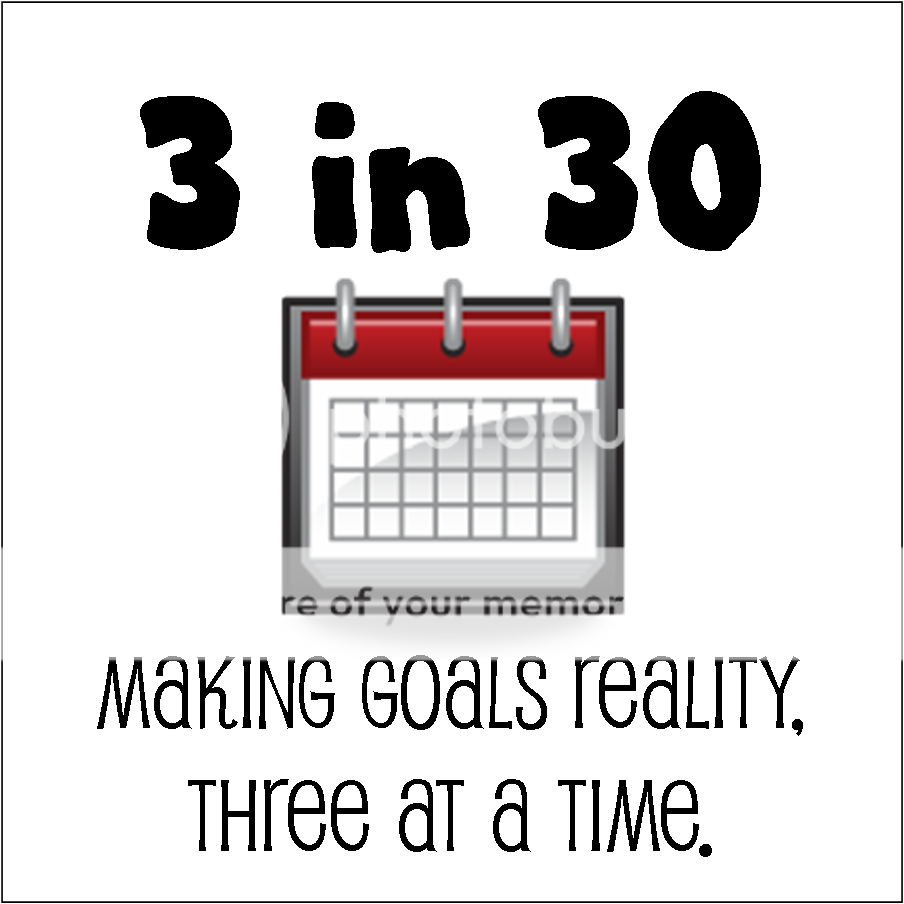 I did it! I did it! The Small Pantry is finished (see last week's post here)!
To top it off, dh re-organized the garage (sorry, no pics of that)
Homeschool Room (I found a book shelf and desk
at a yard sale at a FABULOUSLY frugal price)……
and all of the clothes/Christmas ornaments in the attic!!!
Please note, this post contains affiliate links. See disclosure for full information