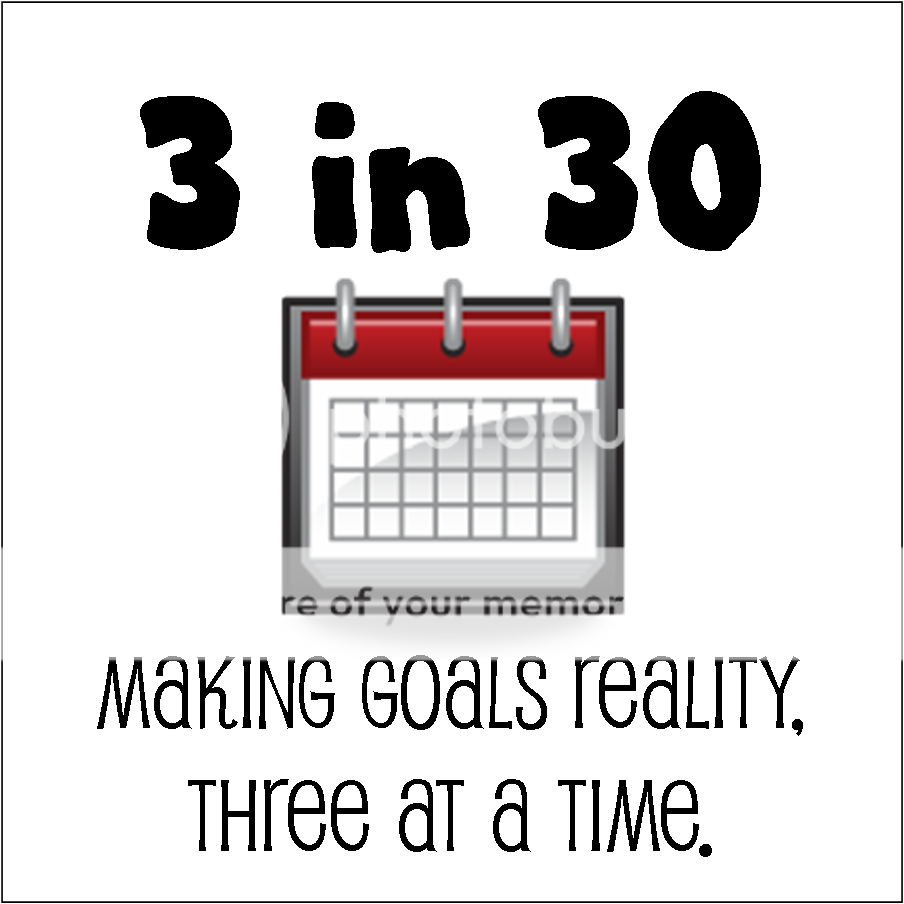 It's time for the Week 2 Check in For the 3in30 Challenge. This is my first month with 3 in 30….and I have to say, I'm fairly certain, I am here to stay. This week, I began looking around and realizing some of my stress is due to projects I keep 'putting off' because there 'isn't time' or because I have not been setting goals (because then, I had an excuse if I did not accomplish something).
My goals for this month are explained in detail HERE
3) Organize/find homes for many things in those pantries…
This is what I accomplished this week.
2) Organize Small Pantry: GETS A BIG CHECK!
AFTER

After I took everything out, I saw all of the scuff marks on the wall…..and decided it needed a new coat of paint. So, I painted it with paint left over from the dining room and voila!
Well, that has lead to a new project…..Dh and I both stated,now the kitchen needs to be painted rust red.
If you are wondering 'what' we eat…we make most of our food from scratch. The small pails have our oat groats (oatmeal, granola and cookies), sucanat, honey granules, kamut (making pasta) and other ingredients. The large pails have two of my most common wheats….
We save money on napkins by using cloth napkins (those are in the bottom basket on the left and were purchased at Tuesday Morning for a fantastic price).
Drop by next week and see if I have tackled the big beast……the large pantry! While you are at it, why don't you join in?!
Please note, this post contains affiliate links. See disclosure for full information