I have always enjoyed classical music. It has always been so soothing to sit and listen to a story via instruments. My love for classical music began as a child…through ballet and playing the violin. I have witnessed my own children begin this journey…of falling in love with Classical Music…even my ten-year old son. All of the children took violin lessons last year…this year, we are using a curriculum at home (off and off)…but, we still listen to and have been attempting to study classical music.
Recently, we discovered Maestro Classics. Bonnie Ward Simon discovered her mission in life: " to find a way to bring quality age-appropriate concert experiences to children and their families." as she watched a young boy…Basil fall in love with music/books and not toys –and so began…Maestro Classics. Her mission…overall: is to make music fun!
Maestro Classics believes that listening to music together is a critical part to having a joyful family…and I so love that thought process! They believe this so much that they have created a fantastic program with CDs (recorded by the London Philharmonic Orchestra) for you to use at home and have written some wonderful articles to help you on this journey. These are intended to be used by children 6-12 (and their families).
And…if you want to go see them perform live , you can check out live schedules here.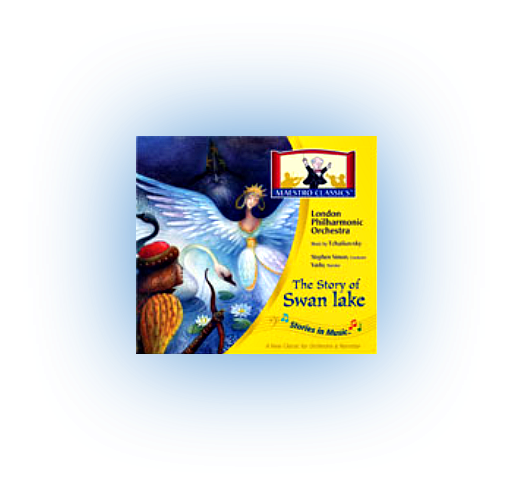 We have been blessed by the Homeschool Curriculum they provide for The Story of Swan Lake. We thoroughly enjoyed using this music curriculum and the lesson plans created and provided by Maestro Classics in our home. The CD is a constant companion in our home and in our car.
The CD provides:
The Story of Swan Lake
Tchaikovsky's Life
Speed Metal Swan
About the Music
"Tchaikovsky Wrote a Great Ballet"
Want to have some fun: Prepare to Perform
"Tchaikovsky Wrote a Great Ballet" Sing-Along
While that is great and can be a lesson in and of its self, they have created a GREAT lesson plan…that is basically an entire Unit Lesson on their Website!
It covers:
History:
Science

Swans
Air Pressure
Bernoulli principle
Nutrition
Exercise
Dance Work out

Geography

Online and other resources for:

Language Arts

Stories to Read
Movies to Watch

Art

Degas
Matisse
Activities for children

Music
Math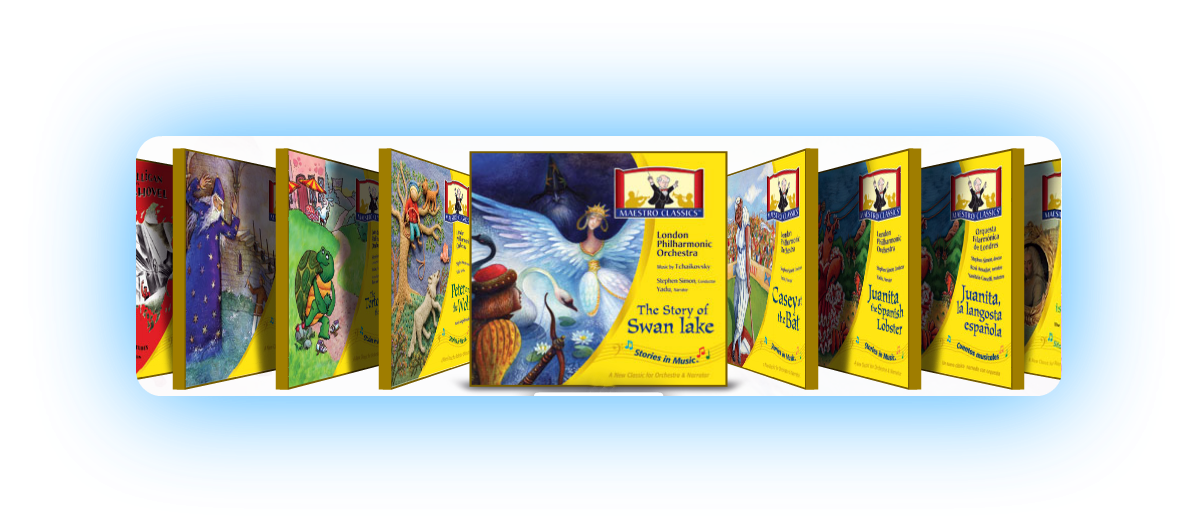 Maestro Classics offers Homeschool Curriculum guides and CDs for:
You can find Maestro Classics on:
The price for an individual CD is $16.98 or download an MP3 for $9.98. You can also purchase a 9 Collection CD set for $128 , Classic (4 CD) Pack for $65 , or a Story pack for $48
Again, all three of my children enjoyed listening to The Story of Swan Lake…it travels with us quite often and plays in the back ground during homeschool. However, do not take my word for it…read other reviews from The Crew
Disclaimer: I received Swan Lake (for free) in exchange for my honest opinion (as a member of TOS Crew), no other compensation was received.
Please note, this post contains affiliate links. See disclosure for full information